::
Home

Kefalonia Guide

Skala

Cafe-Bar-Clubs

SPILEO CLUB
Welcome to the Kefalonia Travel Guide.
It is a fully updated guide to all matters relating to this beautiful island Kefalonia in the Ionian Sea. Find information about the history of the island and about all the areas of interest for the tourist
SPILEO CLUB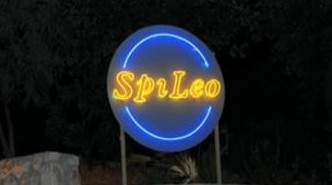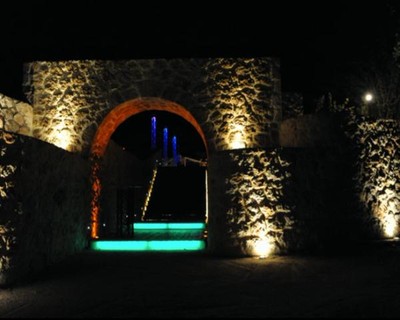 A club very different than any you have known; the spileo (cave) that transforms to a club.
It is a large open air, outdoor club playing all kinds of sounds.
Hosting numerous unforgettable parties and events all summer long!!


Find it on the road between Skala-Poros.


Manager: Thanasis SpathisTel:
6938255178

Weather in Kefallonia

Facebook like
Who's online
We have 29 guests online