::
Home

Kefalonia Guide

Svoronata

Accomodation

HOTEL DALLAS
Welcome to the Kefalonia Travel Guide.
It is a fully updated guide to all matters relating to this beautiful island Kefalonia in the Ionian Sea. Find information about the history of the island and about all the areas of interest for the tourist
HOTEL DALLAS
HOTEL DALLAS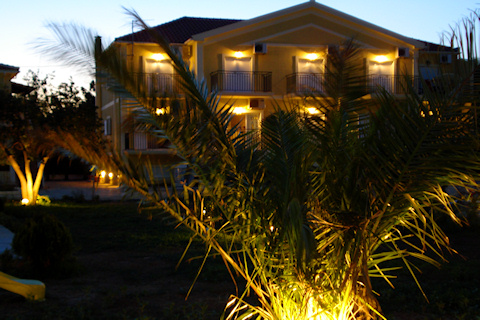 At Ntomata village of Kefalonia, we created the Dallas Hotel, situated in a marvelous natural environment.   

The location of the complex is vantageous: distant 10km from the capital city of the island, Argostoli (port - market place - services), 5km from the airport and a    hairbreadth away from beautiful beaches like Avithos, Ammes, Agia Pelagia, Ai Heli and others. 

The complex consists of 9 modern, extremely spacious appartments (32sq.m each) with kitchen, air condition, tv set, veranda and other comforts. 

Enjoy your vacation in the serenity, the thoughtlessness and the hospitality offered by our Hotel.  

For Reservations, use the following phone numbers or sent us an e-mail: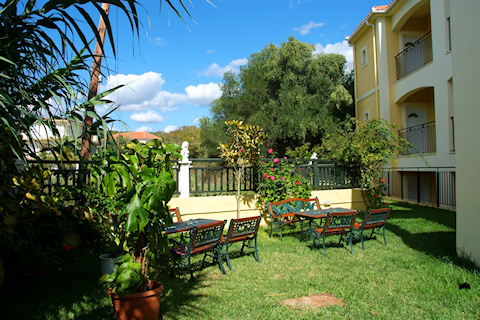 Tel: +30 26710 26809
FAX: +30 26710 41589
Mobile:
+30 6932611467 ,
+30 694 6096211
e-mail:

[email protected]


e-mail: [email protected]
URL: www.hoteldallas.gr

SPECIAL OFFER
: 15% discount throughout  the season!!


Weather in Kefallonia

Facebook like
Who's online
We have 7 guests online