::
Home

Kefalonia Guide

Svoronata

Accomodation

SOTIRIS STUDIOS
Welcome to the Kefalonia Travel Guide.
It is a fully updated guide to all matters relating to this beautiful island Kefalonia in the Ionian Sea. Find information about the history of the island and about all the areas of interest for the tourist
SOTIRIS STUDIOS
SOTIRIS STUDIOS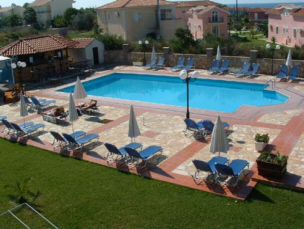 Sotiris Studios & Apartments is a family run business.
Our goal is to provide you with thehospitality and comfort that will make you
want to visit us again and again in the future .
We take your needs for relaxation very suriously
and try to meet your expectations of holidays in Greece.
We are a small complex so we like to think
that we give personal attention to your needs.
Municipality: LEIVATHOArea: SVORONATAΤηλ: +30-26710 41861
Fax: +30-26710 42033E-mail:
[email protected]
URL:
www.sotirisstudios.gr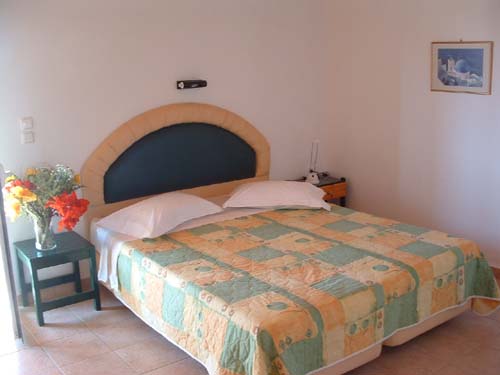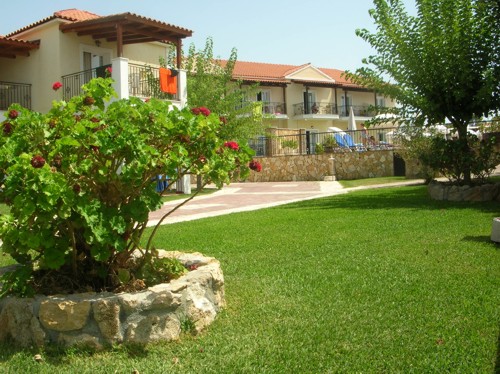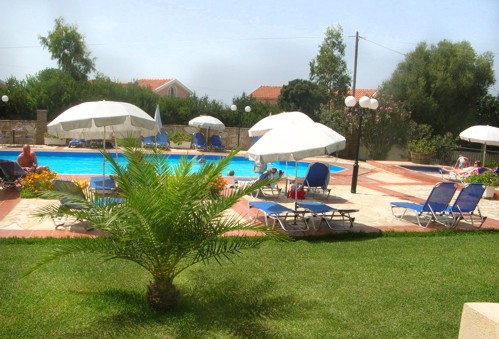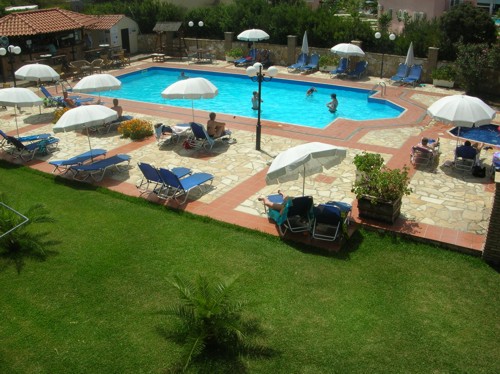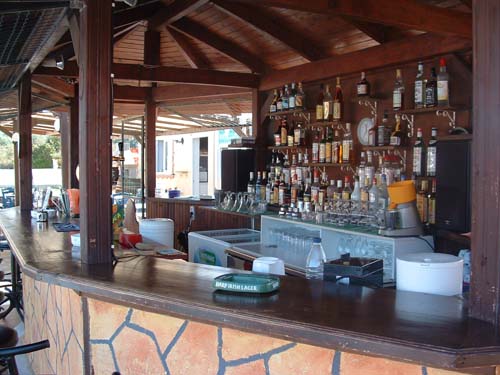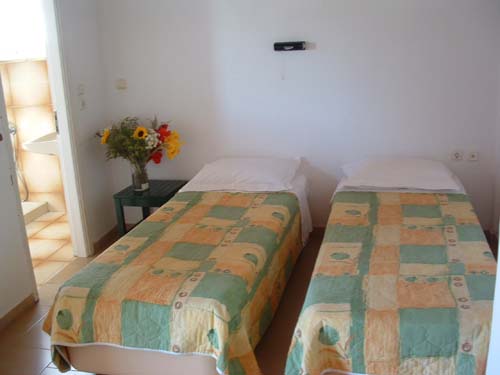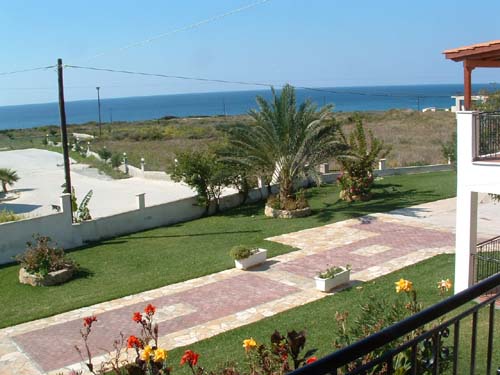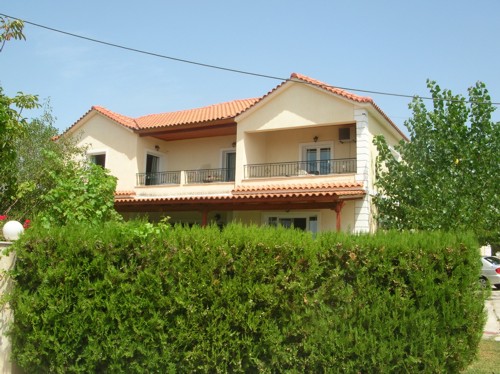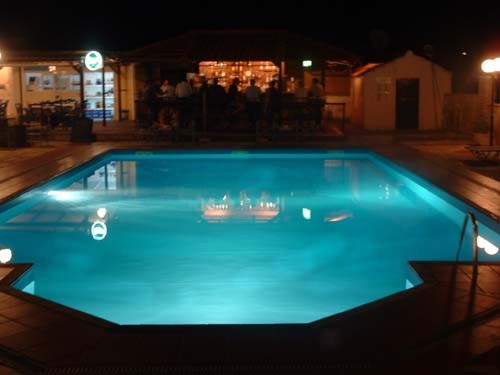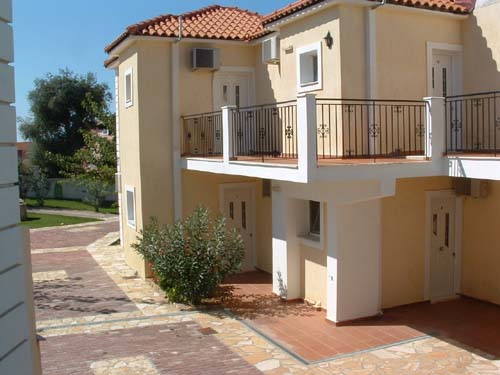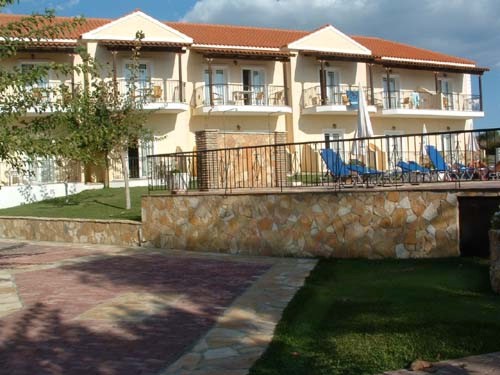 Weather in Kefallonia

Facebook like
Who's online
We have 10 guests online